DENVER MOTORCYCLE ACCIDENT ATTORNEY
Motorcycle Crash Attorney in Denver
We hope you are never in a motorcycle or bike crash, but if you are then we can help.  Right after the crash, contact the police to report the crash even if you think you will be fine. We recommend to wait for the ambulance and police at the crash scene if you can, but you can move to a safe place if not.  At a time when you feel safe, talk to police and get insurance information from the at fault driver.  Also, take photos of whatever you can including: the at fault driver, his/her driver's license, license plate, motor vehicle, your motorcycle, the scene, skid marks, and any injuries that you have.  Your motorcycle may look like some of the ones pictured here.  We can help with damages to your motorcycle and gear as well.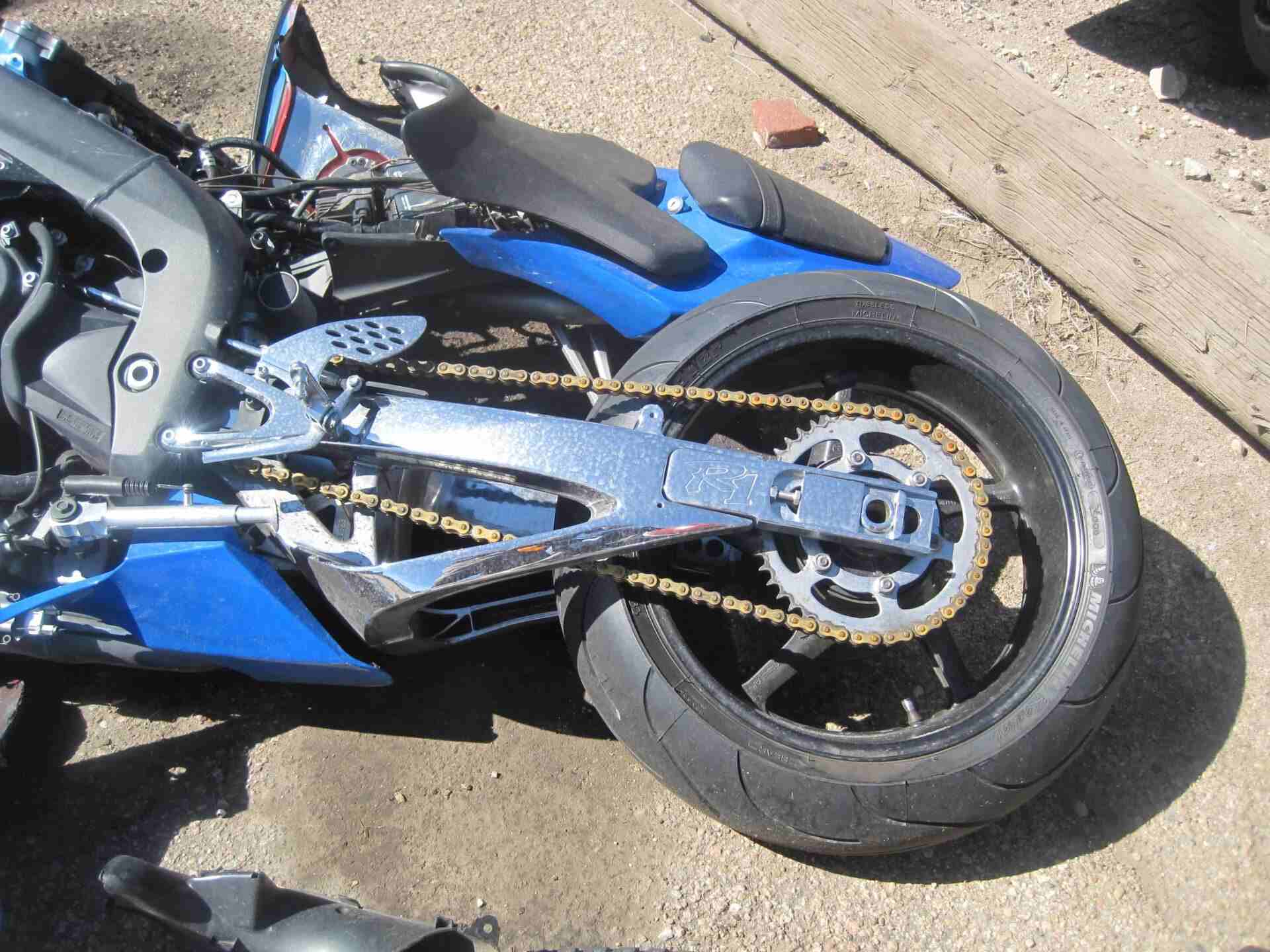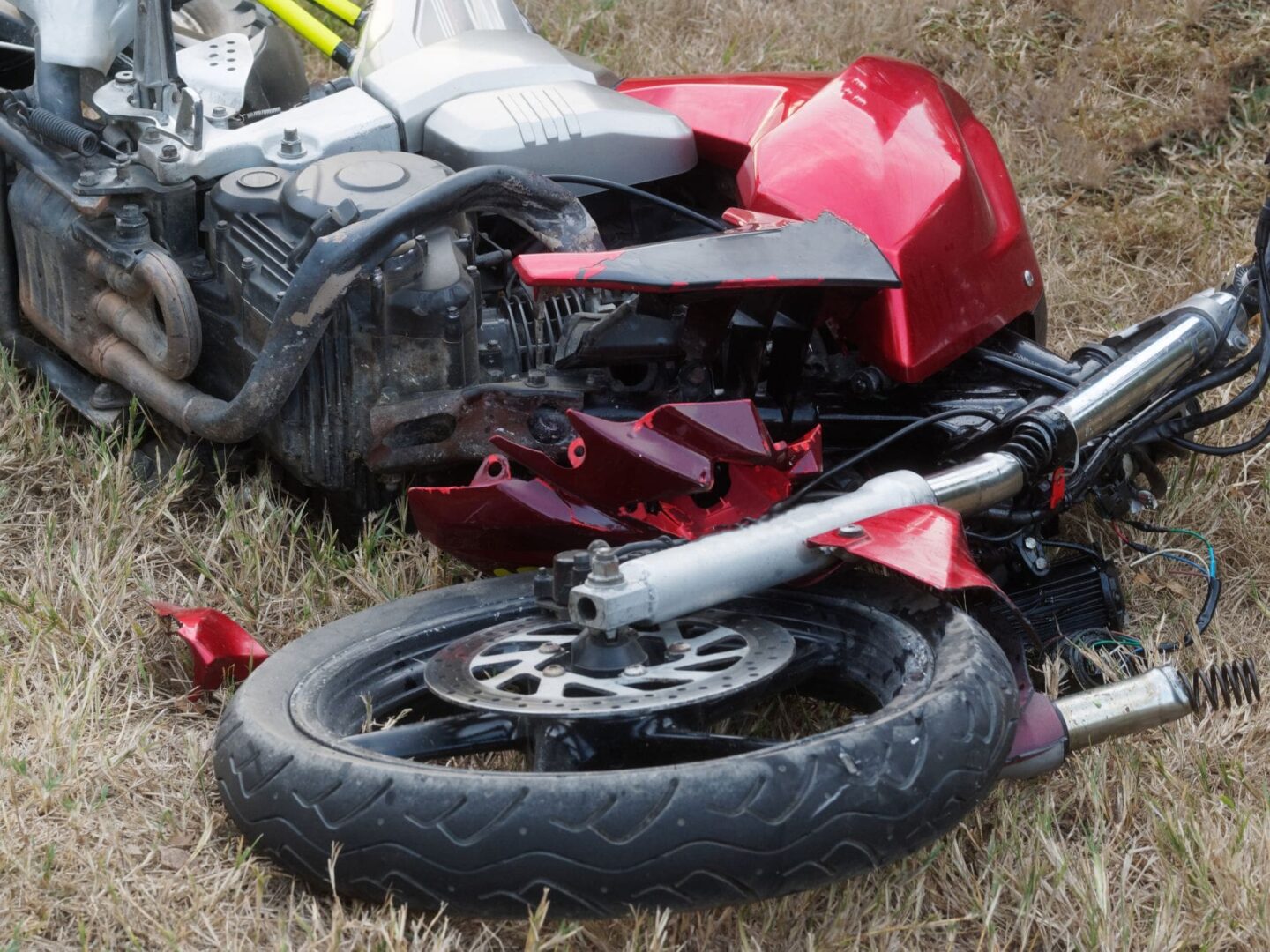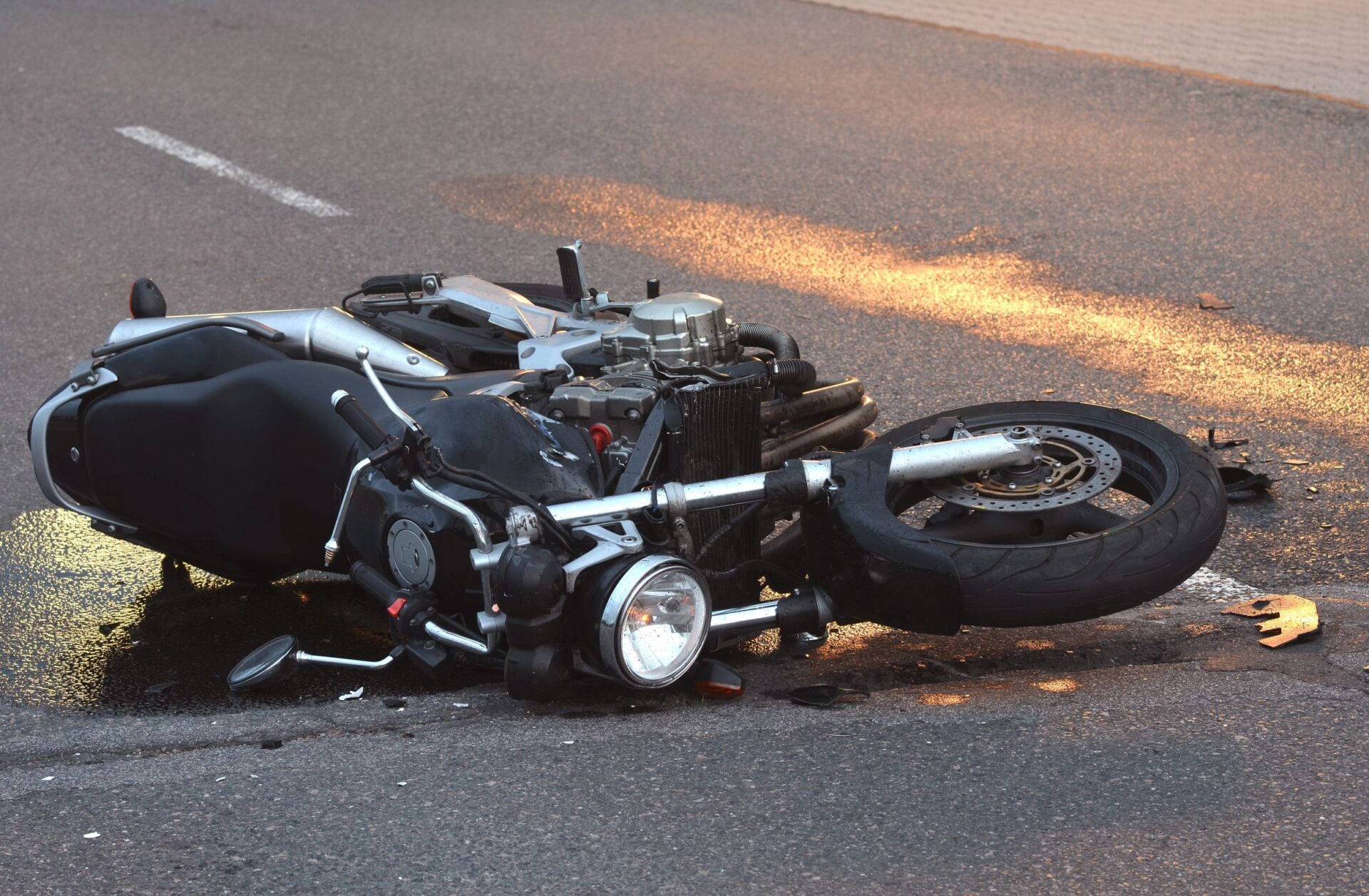 Motorcycle crashes can be accidents, but most likely occur when the at fault driver is not paying attention and that is why we call them crashes. Other reasons for motorcycle crashes include drunk drivers, texting drivers, speeding, and not stopping at a stop sign or red light.  We have observed and read research that shows that most motorcycle crashes occur at intersections.  So be careful when approaching intersections and making turns.  We commonly see cars and truck turning into the path of a motorcycle that is going straight.
As you might have experienced, motorcycle crashes or accidents can be worse than other types of crashes.  Of course, on a motorcycle you do not have air bags, bumpers, and crush zones that protect people who are hurt inside of cars that crash.  So, motorcycle and bike riders get serious injuries and sadly death more often than some other crashes.  That is why it is important to call an experienced motorcycle accident attorney because we have helped lots of other riders who have been hurt in crashes in Colorado.
There are time limits, for making motorcycle accident claims or filing a personal injury lawsuit after a crash for damages, injuries, and losses.  It is usually three (3) years, but there are exceptions that we can explain.  Certain claims, like those involving the Government need to meet specific notice requirements within 182 days of the crash, so it is good to contact us shortly after a motorcycle crash.
Most Common Causes of Motorcycle Accidents in Denver
Motorcycle riders are not any more harmful to public safety than other drivers. In fact, the majority of motorcycle accidents are caused by the opposing party. The following are the most common causes of motorcycle accidents in Denver:
Speeding

Distracted drivers

Driving under the influence

Inattentive drivers

Aggressive drivers

Poor weather conditions

Roadway conditions
Sadly, many of these accidents can result in serious injuries or even death. 
Common Motorcycle Injuries
Because motorcyclists have limited protection against collisions, they are more prone to injury than drivers of other vehicles. Our attorneys will help you secure the maximum compensation for your medical expenses, discomfort, and loss of income. We handle the following motorcycle injuries:
Road rash

Neurological Damage

Neck injuries

Head injuries

Burns

Paralysis or spinal conditions

Broken bones

Amputations

Superficial wounds (cuts, scraps, bruising)

Wrongful death
Many times, these injuries require long-term hospitalization, surgery, and rehabilitation. In some cases, they may be permanently disabling.
If you or someone you love has been injured in a motorcycle accident, please contact us today for a free consultation. We are here to help you and your family get through this difficult time.
After a motorcycle accident in Colorado, the first step that your personal injury attorney will take is to determine who was liable for the accident.
Questions The Attorney May Ask You
Your Denver motorcycle accident lawyer, Brian Weiss, will want to know the following:
Were you reasonably careful while riding your motorcycle?

Are there any witnesses who would be willing to testify that the accident was caused by the other driver?

Could the accident have been easily avoided?

Did the police arrive and file a police report?

How was the weather during the accident?

Was your motorcycle accident during the day or in the evening?
After your personal injury attorney determines that the other driver is likely to be liable for the accident, he'll then start working on the next step of your case: Calculating damages.
Determining Motorcycle Accident Damages
While going through the process of your personal injury claim, we'll need to determine the damages from your accident.  These are typically separated into two categories: economic and non-economic.
Economic damages can be calculated using bills, receipts, tax returns, pay stubs and other financial records that document your monetary losses. This includes past and future medical treatment, past and future lost wages, any property damage from the accident (to your motorcycle or any personal belongings).
Non-economic damages are more difficult to calculate, but we help folks with this everyday. They include pain and suffering, emotional anguish, loss of enjoyment of life, and any other intangible losses. While these types of losses don't have a specific dollar amount that can be calculated, your motorcycle accident attorney will use their knowledge, experience, and skill to negotiate the highest possible amount of compensation for you.
Some of the things you'll be asked about to determine damages include:
How severe are your injuries?

Did your injury result in missed time from work?

How much have you incurred in medical expenses so far? 

Are you still undergoing treatment for your injuries?

Are you going to be able to continue work at your current job?

Did your accident result in mental or physical suffering?

How much was your personal property damaged?
These types of questions will help us as your motorcycle accident lawyer assign a potential value to the case.
POPULAR PLACES TO RIDE A MOTORCYCLE NEAR DENVER, COLORADO
Many people ride motorcycles just for basic transportation like commuting, but others ride for just fun.  So whether you are riding on highways like I-25, I-70, I-76 or Highway 36 for work or pleasure, be careful to avoid crashes.  Colorado also has marked Scenic and Historic Byways that are ideal for motorcycle adventures.
https://www.codot.gov/travel/colorado-byways
While a motorcycle rider sadly might be hit in a crash on a historic or scenic route, most crashes are in cities or towns. We have helped many people hurt in crashes in  Denver, Ft. Collins, Boulder and Colorado Springs. So in any crash with injuries, we can help and will give our opinions for free to see if it is a situation where you should hire a lawyer.
DENVER MOTORCYCLE ACCIDENT LAWYER, BRIAN WEISS, HELPS PEOPLE INJURED IN MOTORCYCLE CRASHES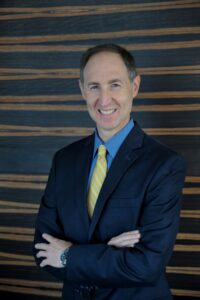 Denver area, including Boulder, Longmont, Lakewood, Arvada, Aurora, Thornton, Westminster, Centennial or Littleton.  BRIAN WEISS is a Colorado Personal Injury Attorney who has helped many bikers and motorcycle riders who have been injured across the Front Range, in Denver, as well as surrounding areas like Aurora, Boulder, Longmont, Lakewood, Arvada, Monument, Colorado Springs, Thornton, Westminster, Centennial and Littleton.
Many motorcycle crashes injure the biker because of the speed of the motorcycle, the speed of the at fault car, or the forces from impact or skidding along the road.  While a biker may be helmeted, wearing leathers, motorcycle riding gloves, motorcycle ballistic jacket, or other protective gear, they are more likely to suffer from serious injuries.
Some of the most common motorcycle injuries include broken bones, head or brain injuries like a TBI, back or neck injuries, shoulder, leg and hand injuries.  Please get medical attention for any of these injuries or others.
If you or someone you care about is injured in a motorcycle crash, please contact us at 303-741-0249 or fill out a contact us form.